How Can You Use LinkedIn for B2B Social Selling?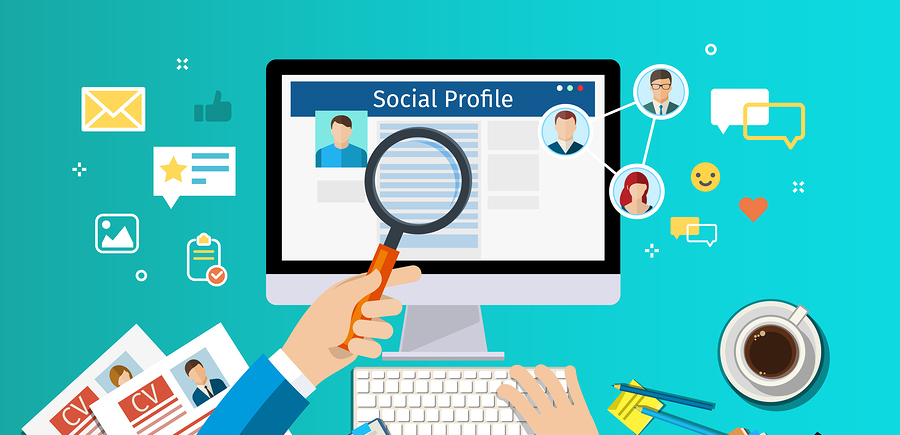 Those who see the value of social media as a business tool have introduced "social selling," which is transforming staid marketing campaigns. Social selling means using social platforms to build your brand, grow your professional relationships, and nurture your sales prospects. While tweets and likes on other sites have drawn considerable attention from marketers, LinkedIn has solidified its reputation as the business-oriented social network for business-to-business (B2B) sales.
Every Fortune 500 company is on LinkedIn, and it is widely used as a recruitment tool. However, for small businesses to reach other businesses, the social networking site is a critical marketing tool. In fact, an August 2014 study showed that 94% of B2B marketers in North America report using LinkedIn. A LinkedIn-backed study by International Data Corporation shows 75% of B2B purchasers use social media at some point in their buying process. If your competitors and prospects are using the platform, you need to take advantage of it, too.
Tips to maximize your LinkedIn social selling results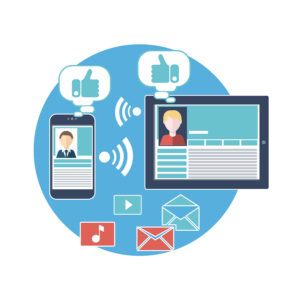 You started taking advantage of LinkedIn as a marketing medium by completing your profile and setting your goals. Then you developed a clear strategy for the audience you wished to reach and precisely how you planned to reach them. You added strong connections, developed your content to spur action from your audience members, optimized your compelling content to that end, and are posting regularly. From using the right keywords and joining and interacting with the best groups to including your expertise on your profile, you're almost ready to enter the world of LinkedIn social selling. What's next on your path to brand recognition and awareness?
? Post more than just your own content. If you choose to post relevant industry content from others, augment it with your own insights. Avoid over-posting content that blatantly advertises your business. Your best strategy is to share information others can readily use.
? Search for connections and customers. LinkedIn's Advanced Search function can help you identify potential customers and referral partners. The site enables searches focused by keyword, title, location, among other factors — helping you target specific audiences. Use these connection or introduction requests to approach fresh prospects.
? Deputize your staff. You should engage your employees in your business's social selling efforts. Think of the marketing power of reaching their connections as well! According to a Bambu article, nearly 64% of firms that have "formal employee advocacy programs credit advocacy with attracting new business." However, it is important to train staff members on the beneficial uses of social media for marketing and to establish employee rules to preempt any undesirable content.
? Maintain your progress. Social selling is not a one-time activity; it does not pay to build a presence and let it languish. Monitor your network activity for five to 10 minutes every day and post or comment on updates from others to keep your name and firm visible. You want to be seen as an active, engaging presence on the networking site.
Embracing social selling
Social selling allows small businesses to spread their messages and reach a wider audience outside their neighborhoods or personal networks. LinkedIn enables business leaders to grow their reaches and influences, thereby building networks of potential customers and individuals who can refer prospects.
[cta]Many businesses are trying to shift their marketing efforts towards more social applications, but don't have a clear strategy or understanding of social selling. If you're ready to take the next step on LinkedIn, it might be time to call in an expert. Contact me, RevGrow CEO and founder Mark McIntosh, today by calling 972-998-5132, and I'll be happy to explain how I can help you..[/cta] Read this article on LinkedIn →