When to Publish on LinkedIn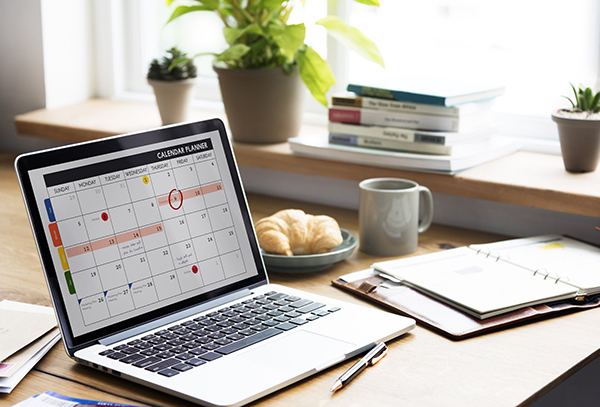 When you post good content on social media, you want to reach as many eyes as possible. Reaching a large portion of your target audience is not just about creating relevant content; it is also about releasing your content at the right time. Like all social media platforms, LinkedIn has an optimal time to publish your content.
? Business days
Since LinkedIn is a social platform aimed at business professionals, users are most active during business hours. However, not all business days and times are created equal. Researchers have found that Mondays are a "catch-up" day after the weekend, and employees are focused on what needs to be done.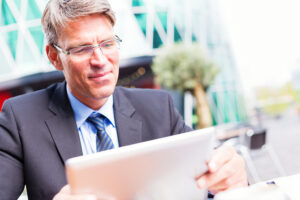 While people spend their Mondays catching up, they also spend their Fridays focusing on unfinished assignments and getting out the door to start their weekends. For optimal user interaction, it is best to avoid posts on and Mondays and Fridays.
Thus, defer posting at the beginning or end of the week, or during "sleeping hours" (10 p.m. to 6 a.m.). Instead, schedule posts during the day on Tuesday, Wednesday, or Thursday. The most magical day of the week is Tuesday. Neil Patel of QuickSprout found users clicked and shared the most on Tuesday.
⌚️ Time
According to findings by Hubspot, the best times to post during those three mid-week days are morning, lunchtime, and early evening. With four times zones across the United States, those times might be difficult to precisely calculate. Thus, you should use Google Analytics or another audience tracker to calculate the geographical location of the majority of your target audience.
If your audience is truly spread across the entire U.S., keep in mind that 80% of Americans live in the Central and Eastern time zones, and using one of those time zones can be an easy way to determine your optimal posting time.
✅ Perfect timing
Of course, the suggested best times may not be the best for you. To find your "perfect" timing takes research. For instance, TrackMaven found that times vary per industry. While it was best to reach a decision-maker in financial services on Wednesdays at 9 p.m., marketing and advertising professionals read posts on Tuesdays at 4 a.m.
Company leaders can find their own best times by gathering industry-specific data and by looking at the statistics from posts. What works well? What has gotten the most views, likes, or shares? Use LinkedIn's analytic tools to see which of your postings have been most popular.
Making research and analysis part of your LinkedIn marketing strategy is as important as creating the content itself. Learning the best times to post can help increase the value of your content by driving engagement. Serve your audience well by understanding when the time is right for them.

[cta]Need help with perfecting your post publishing technique, or searching for more specific LinkedIn insights? Call me, RevGrow CEO and Founder Mark McIntosh, at 972-998-5132, and I'll be happy to explain how I can help you today.[/cta] Read this article on LinkedIn →