Build Your Personal Brand on LinkedIn
A personal brand is so vital today that best-selling author and professor Dorie Clark thinks business school professors should add it to their curriculums. Your brand is your reputation, so having a good brand can establish you as a thought leader and expert in your field. This can help open many doors, especially for women in business.
Some of the most recognized leaders today have taken time and energy to create personal brands separate from the companies and organizations they run. If you are convinced that you need to develop and promote your personal brand online to grow your business, then LinkedIn — the business-oriented social media site — is a great place to do so.
Where it begins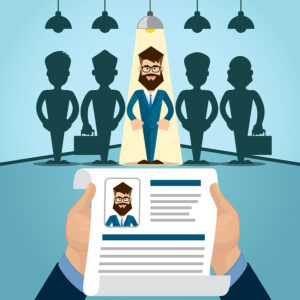 On LinkedIn, your personal brand starts with a robust profile. Ensure you complete the most important aspects of your profile professionally.
Image — Use a clean and professional headshot to present yourself in a positive light. Your profile picture can influence others' first impression of you, so make sure it helps — not hurts — your brand.
Headline — Make it attention-grabbing and be specific, but remember: You have 120 characters at your disposal. Thus, if you are a CEO, use more than just the three letters of your title. Be captivating, show your personality, and use keywords that others might use to find you.
Summary — Never leave this blank. Note the opportunities you create, problems you solve, and what you provide for clients and other interested parties. Tell stories and share your accomplishments.
Keywords — Optimize your summary with keywords. These are essential to allow people with similar interests to find you more easily.
Grow your brand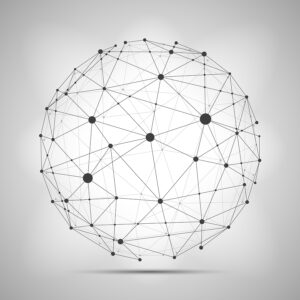 Once you have a strong profile, you need to actively engage in social media to create relationships and establish a community. Connect with others to build your network, then join or create a group. Doing so can exponentially increase your network. It also allows you to engage with others in ways you may not have attempted before. Market your personal brand to this audience by sharing information about yourself and your industry that's relevant to your connections and group members.
Don't forget: LinkedIn is much more than a desktop application. Over 60 million unique users visit LinkedIn via mobile devices. You can utilize the LinkedIn Pulse app to reach others who are on the move.
Return on investment
Taking time to create a personal brand positions you above the crowd in your field. Establish your credentials and your status as a thought leader by being consistent with your messaging and your content.
Building your personal brand can give you a great advantage as you build your company. It can put you in contact with potential employees you might otherwise never discover and can open up previously unknown opportunities and partnerships for you and your company. In addition, it can benefit your bottom line by drawing in new customers.
[cta]If you are ready to take the next step in building your brand, it might be time to call in an expert. Contact me, Mark McIntosh, RevGrow CEO and founder, by calling 972-998-5132, and I'll be happy to explain how I can help you build a personal brand that will benefit you and your company for years to come.[/cta] Read this article on LinkedIn →